Friday, May 12th, 2023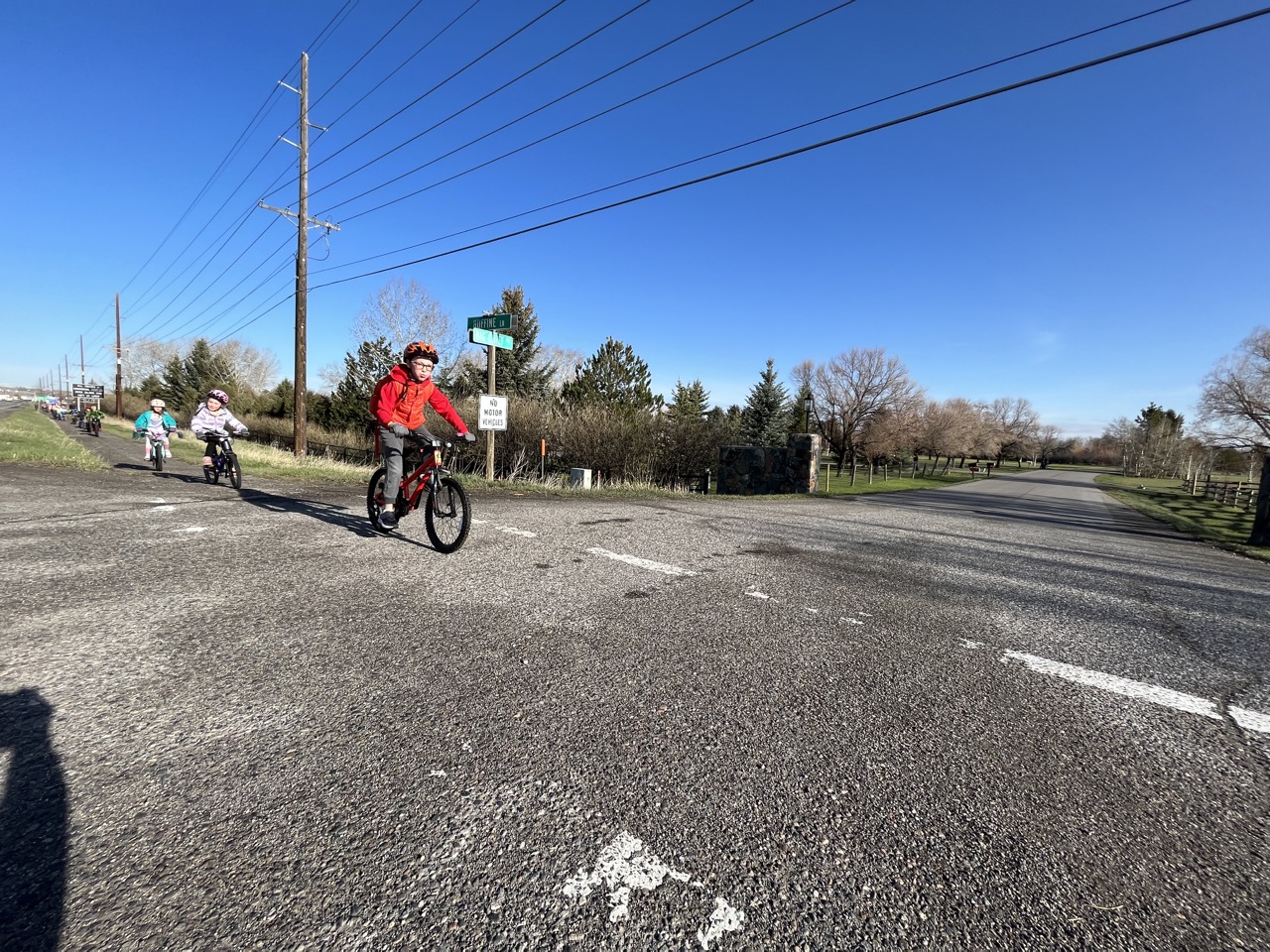 Celebrate the change of the season by joining Monforton families in walking/biking/rolling to school as part of National Walk/Bike to School Day. Join one of the organized groups, or simply participate on your own.
Walk, bike, or scoot your way to school and receive a starter set (8 pieces) of Bike Spoke Reflectors!
Learn how to participate at MonfortonMoves.org!
Volunteers Needed
We need a few more adult hands. If you are interested in contributing, check out the Sign-Up Genius for areas of need.
Safety Reminder
Drivers…. Please remember to slow down on Friday, May 12th as there will be much more foot/bike traffic than normal. If you travel down Monforton School Road, please keep an eye out for bikers. This road does not have any shoulders or sidewalks and will have bikers between 7:45 and 8:30.
Prizes
The bike spoke reflectors are made possible by the Monforton School Foundation. These simple little devices can be popped onto the spokes of nearly any bicycle. Besides giving kids bikes a little flair, they greatly increase the visibility of kids to vehicle traffic, especially in the evenings/mornings.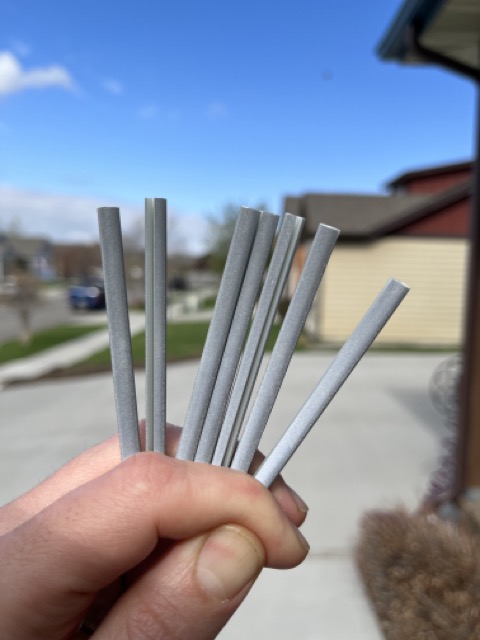 Photos from the event